The university's research field – health care sciences – explores the patients' experiences in healthcare, their reactions to their disease and their return back to health, as well as people's experiences when no cure is available. The research is primarily clinically focused and is conducted with different healthcare providers and research groups in and outside Sweden. There are three lines of research: emergency care, reproductive and perinatal health, and sustainable care and health.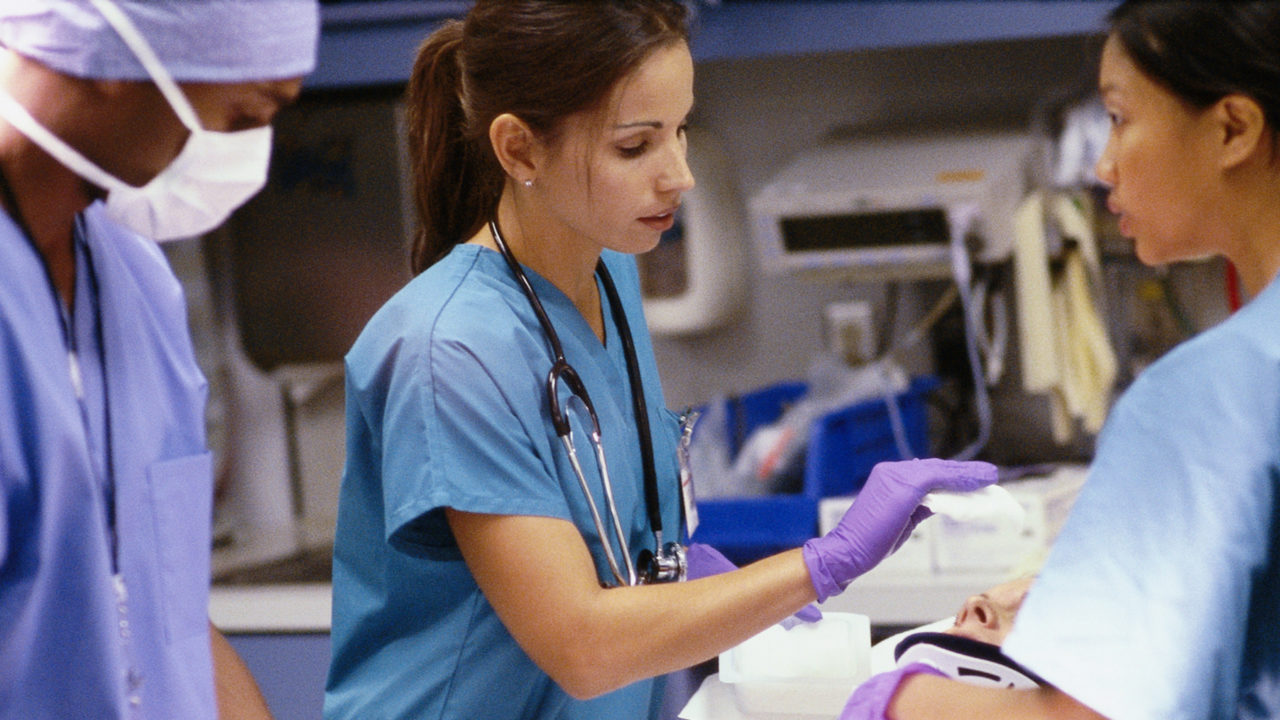 Emergency care
Emergency care in Sweden is under considerable strain. There are several reasons for this, including an ageing population, an increase in patient inflow, a greater demand for pre-hospital intervention and a relatively small number of emergency personnel. All this places heavy demands on the skills of the available medical staff. New organisational solutions able to maintain high standards and keep the patient in focus must be developed. This is the main concern of research in this field.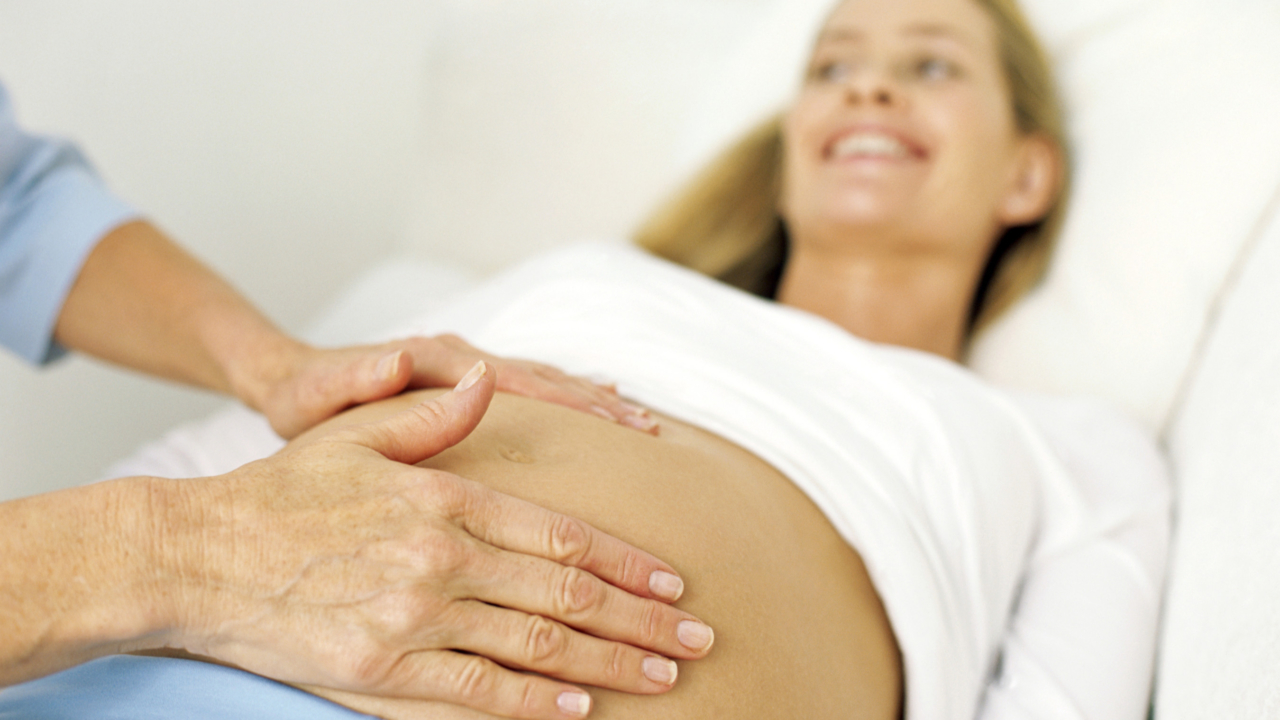 Reproductive health
Reproductive and perinatal health is about care provision before, during and after childbirth. It is an area that is placing increasingly heavy demands on the knowledge and clinical skills of staff as healthcare becomes more and more advanced.
The various sub-projects in this research field focus on experiences of such matters as treatments, healthcare events and reproductive trauma, and how they impact on health and quality of life.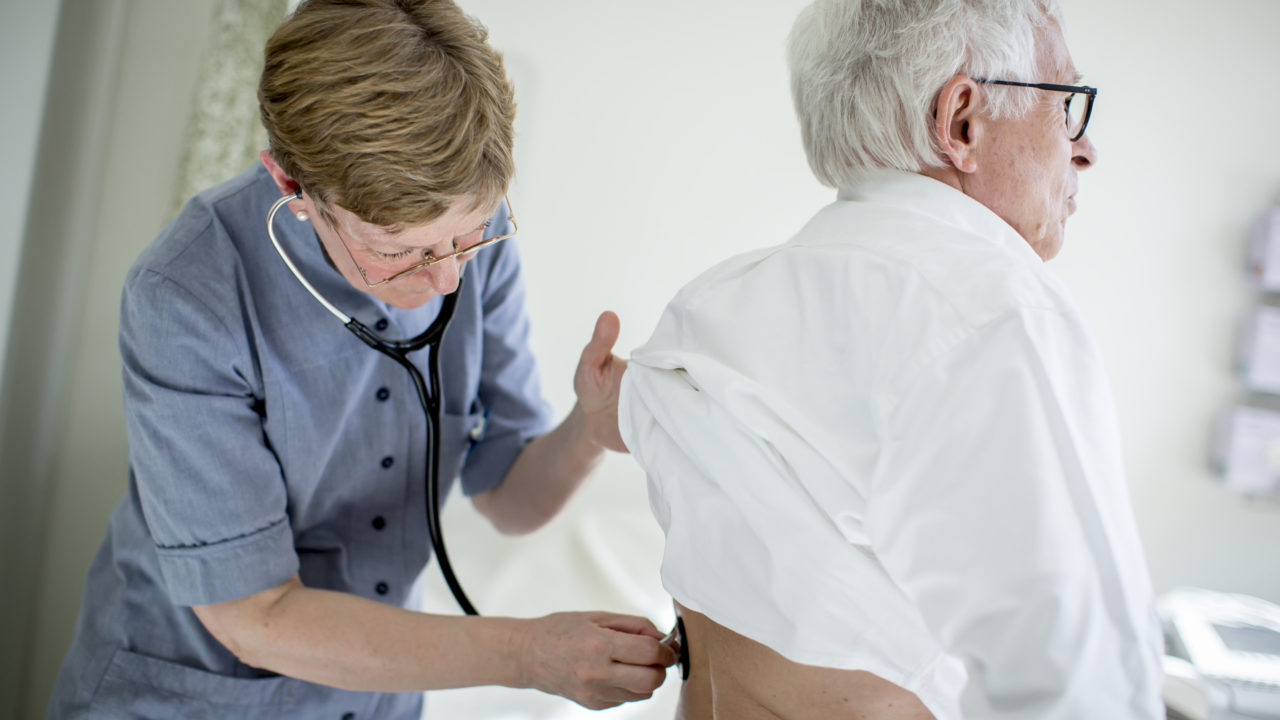 Sustainable care and health
The care of patients with chronic diseases is complex and subject to enormous challenges. New treatment methods and a growing population require continual competence development. Research in this field investigates the patients' experiences of healthcare and different treatment methods in connection with chronic disease in order to improve nursing care and develop new methods for achieving health and quality of life or, in the event of incurable disease, a dignified death.