Being a nurse provides the opportunity to work anywhere in the world. In order to obtain an understanding of other healthcare systems and cultures, which are also reflected in how different people experience and deal with disease, you need to become acquainted with the experiences and challenges of other countries. By continually working with partners overseas, we aspire to enrich our students, teachers and researchers in this regard. We strongly believe that our international and global perspectives enhance our students and staff, both as individuals and as professionals.
Internationalisation
It is one of the goals of Sophiahemmet University to allow an international perspective pervade all aspects of our education. Exchanges with overseas universities imbue our students, teachers, researchers and other staff with subject knowledge, ideas and influences that are as personally developing as they are quality enhancing. Today, our nursing students can pursue
some of their clinic-based education either within or outside Europe, an option that is available from term four. Master's and PhD students are also able to engage in international exchanges. The aim of such programmes is to help students to learn more about healthcare in other countries and prepare them for a nursing or research career in an international environment.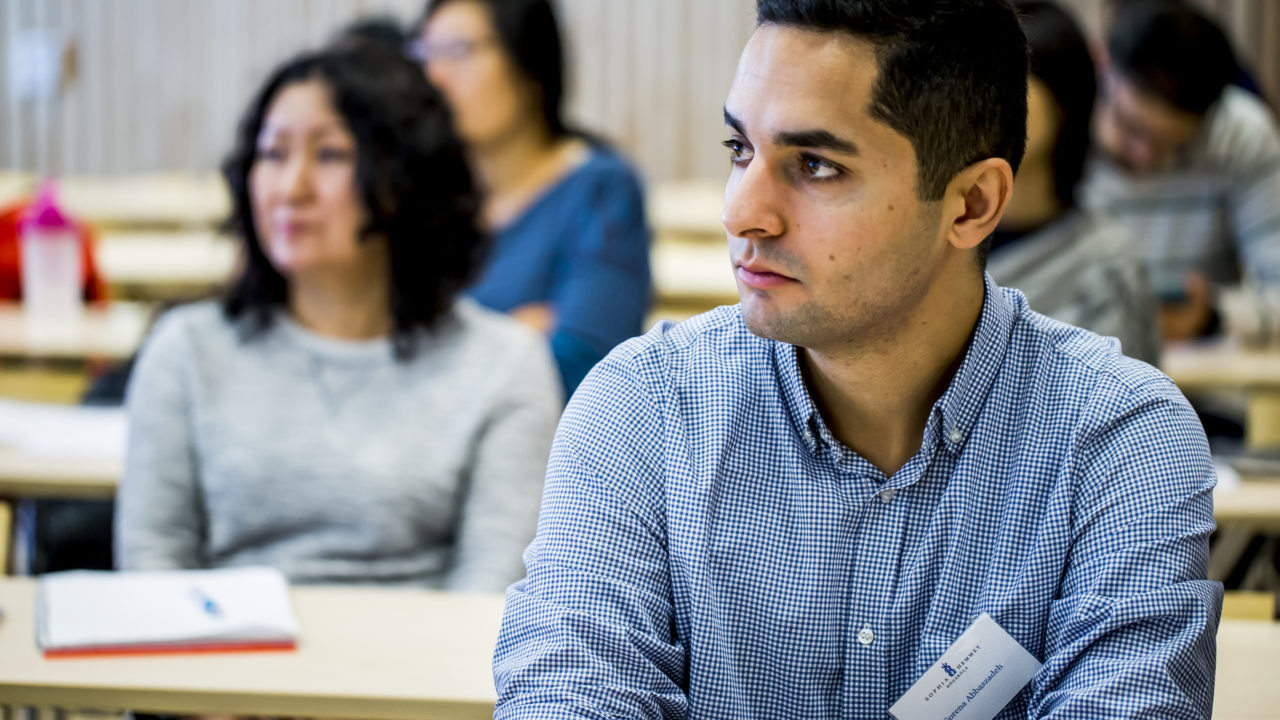 Student exchanges and networking
An important aspect of internationalisation at the university is encouraging geographical mobility amongst students, teachers and researchers. To this end, Sophiahemmet University is engaged in several international networks in the Nordic region, Europe and elsewhere.
Scholarships
All students registered at Sophiahemmet University, whatever the scope or length of their programme, can apply for financial support from the funds tied to Sophiahemmet.
International theme days
Every term, the university arranges a day of multicultural seminars at which our students and staff members give talks on what they have experienced and learned from their clinical placements and exchange studies abroad.
The Advisory Council for Internationalisation
The Advisory Council for internationalisation at Sophiahemmet University oversees international student exchanges.
Contact us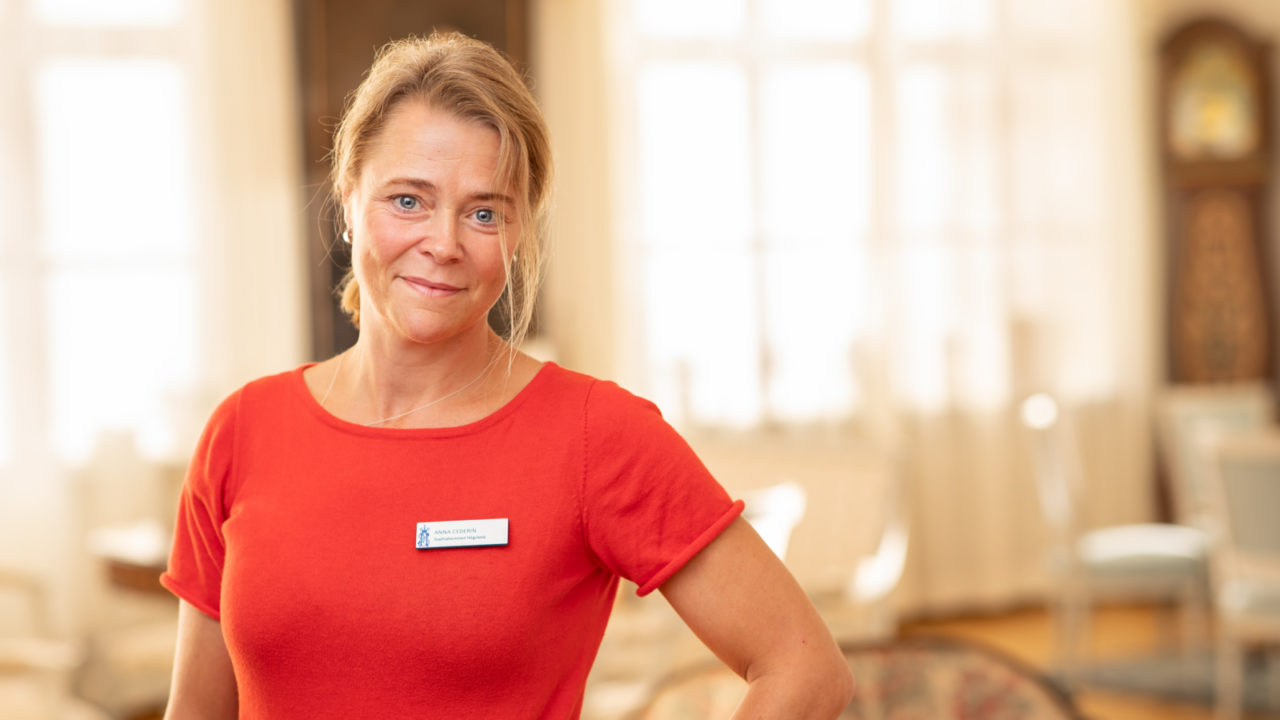 Anna Cederin, Student counsellor
Study administration unit
+46 (0)8 406 28 73