Sophiahemmet University stems from the nursing programme that was introduced in 1884 by the Swedish Queen Sophia. The Queen aimed to improve the quality of Swedish healthcare by introducing a programme that contained both theoretical education and clinical training.
This concept was new in Sweden at the time and was inspired by the ideas behind the school of nursing that had been established by Florence Nightingale at St Thomas' Hospital in London.
In line with the intentions of Queen Sophia, Sophiahemmet University aims to promote human health and wellbeing nationally and internationally by conducting high-quality education and research that both develops healthcare and meets society's need for well-trained and skilled personnel.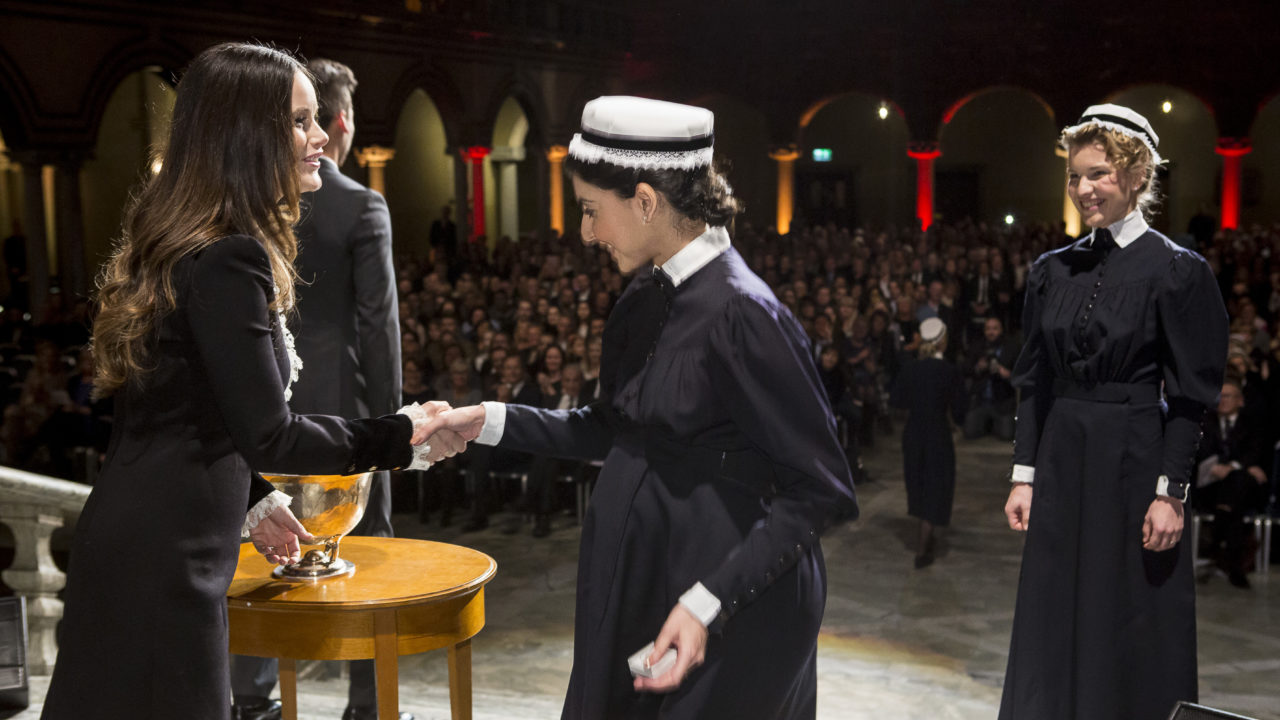 The legacy of engagement from the Royal Family is of great importance to Sophiahemmet. The Chairperson of Sophiahemmet is appointed by HM King Carl XVI Gustaf. HRH Princess Sofia is Honorary Chairperson. Sophiahemmet University also collaborates closely with the Silviahemmet Foundation, of which HM Queen Silvia is the Chairperson, concerning postgraduate programmes in the field of cognitive impairment care and diploma programmes in the field of dementia care.